Cross County Inspection Services, LLC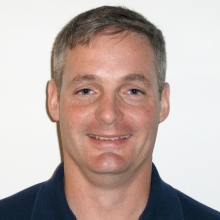 Cross County Inspection Services, LLC
Patrick Coulter
6030 Daybreak Circle, A150-205
Ellicott City, MD 21029

Phone: 410-440-5750
Email: Click Here

Description of Services
Cross County Inspection Services, LLC performs detailed and affordable inspections, including Home Inspections, MDE Lead Inspections, Rental Inspections, Pre-Lising Inspections, Radon Measurement inspections, WDI ("termite) inspections, Mold and Water Testing, Loss Control Inspections and Bank Inspections.

As your Cross County Inspector, I am licensed with the State of Maryland, license #30123, and am insured for your protection.
You have my promise that I will work hard to ensure that you receive an accurate and unbiased inspection report that will provide you with the necessary information to assist in making a decision on the property that you are considering purchasing.

Maryland Areas Served by Cross County Inspection Services, LLC
Services & Areas of Expertise
* Home Inspections
* MDE Lead Inspections
* Rental Inspections
* Pre-Listing Inspections
* Radon Measurements
* WDI ("termite) Inspections
* Mold Inspections & Testing
* Loss Control Inspections
* Bank Inspections