Aurora Home Inspections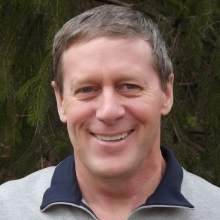 Aurora Home Inspections
Larry Smyj
110 Chestnut Ridge Rd #200
Montvale, NJ 07645

Phone: (201) 654-6505
Email: Click Here

Description of Services
We are Licensed and Certified Inspection experts who inspect homes, condos, townhouses and apartments in New York and New Jersey.

We take the time to do a thorough inspection of your home. On average it takes about one hour per 1000 square feet of space. We encourage our clients to accompany us during the inspection and take advantage of the time to ask us questions. We will point out any issues that we find and explain them to you as well as show you the good points of the house. We want you to be well informed, so we'll explain what routine maintenance is needed to keep the house in top condition. This will help you benefit from the inspection and gain the most understanding of the systems that make up your home. Major plumbing shut off valves will be labeled and we'll leave you with an informative book on the systems and maintenance of your home.

We'll give you an easy to read and understand narrative report with pictures sent quickly and digitally. You'll get a comprehensive home inspection report. Everything identified on the inspection will be included in the report.
Services & Areas of Expertise
Condo and Townhouse Inspections, Building and Commercial Inspection, Pre-listing Inspections, Radon Inspections, Mold and Termite Inspection