Carrig Home Inspections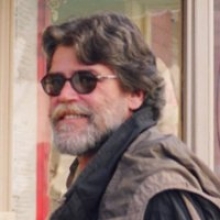 Carrig Home Inspections
Chris Carrig
1613 Farwell
Chicago, IL 60626

Phone: 773-764-2499
Email: Click Here
Website:
Description of Services
Complete and comprehensive building systems,materials and grounds evaluation.
A thorough and complete visual inspection of the mechanical, electrical and plumbing systems and operation.
Construction materials: rooofing, siding, windows and doors, insulation, floors and finishes, stairs and porches.
Room by room inspection includes attics, garages and porches.
Structural inspection including rafters, columns, beams and joists, foundations and footings.
The inspection includes a written evaluation accompanied by appropriate photographs of problem areas, potential upcoming problems, unsafe conditions and to a certain extent code violations.
Education & Credentials
BArch, Notre Dame

Licensed in Illinois