904Pro, LLC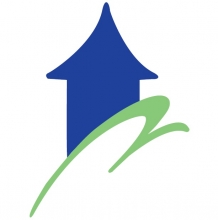 904Pro, LLC
Charlie Hovey
3149 Cormorant Dr
Jacksonville, FL 32223

Phone: 904-703-6847
Email: Click Here

Description of Services
904Pro lead inspector, Charlie Hovey, has 20 years of experiencce in construction related industries. He owned a State Certified Roofing Contractor business, and has experience in architectural design and construction. 904Pro, LLC dedicates its service by applying 100 percent to each home inspection. We evaluate each home based on its own design and characturistics. We do not inspect nor charge extra to inspect stains on carpeting or torn wallpaper, we inspected the functionality and design of the major componants of the home. We are are passionate about the inspection industry and have found away to have home inpsections more affordable with out cutting corners. Call our inspector at 904-703-6847 to discuss your needs.
Florida Areas Served by 904Pro, LLC
Services & Areas of Expertise
Ares of expertise include; Roofing (was a owner of a State licensed Roofing Contractor business); Structural design, HVAC, Plumbing and electrical expertise.
Education & Credentials
Charlie Hovey is licensed by the State of Florida (license #HI-422) and carrys full coverage insurance. His education in home design and construction goes back to 1987.