Southern Property Inspection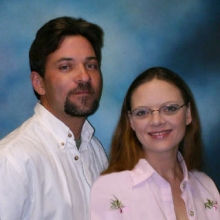 Southern Property Inspection
Timothy Smith
1208 Rucker Blvd
Enterprise, AL 36330

Phone: 334-347-2447
Email: Click Here

Description of Services
It is our goal to help ease your mind by taking the time to perform a complete and thorough inspection of your future home.

It is esscential that a home owner know the facts about the major systems of their home. Southern Property Inspection is dedicated to delivering a factual and informative report in order to help you understand and maintain those systems.

After the inspection, we take time to meet with you and go through the report. This gives you an opportunity to ask questions and gain valuable information one on one.

Thank you for giving us the opportunity to serve you.

Give us a call today to set your appointment.